You can change your credit card on file at any time through our subscription management. Follow the steps below to change your credit card.
On the agent dashboard, move your mouse over your name in the top left corner. Then click on "My Subscription"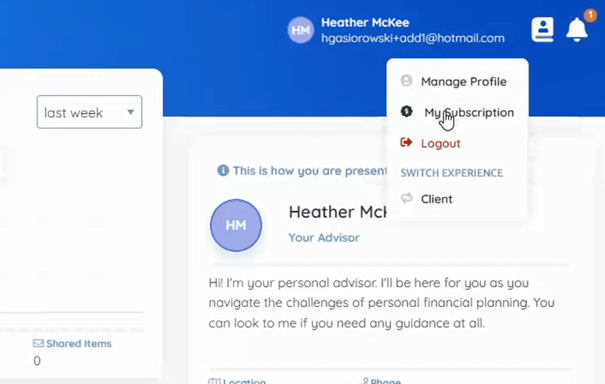 When on the subscription page, on the right side of the screen you will see your saved payment method. Click edit.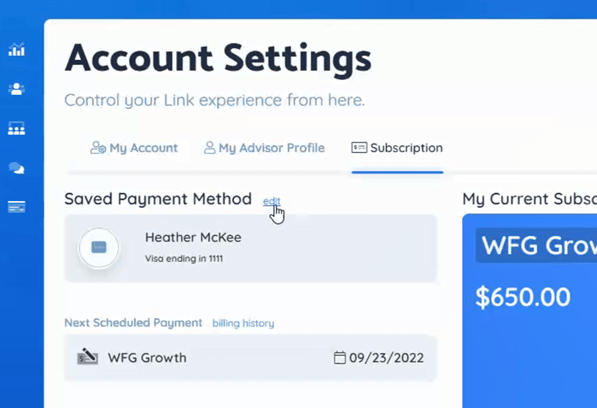 To change your card on file you will need to add the new card first. Click add payment method.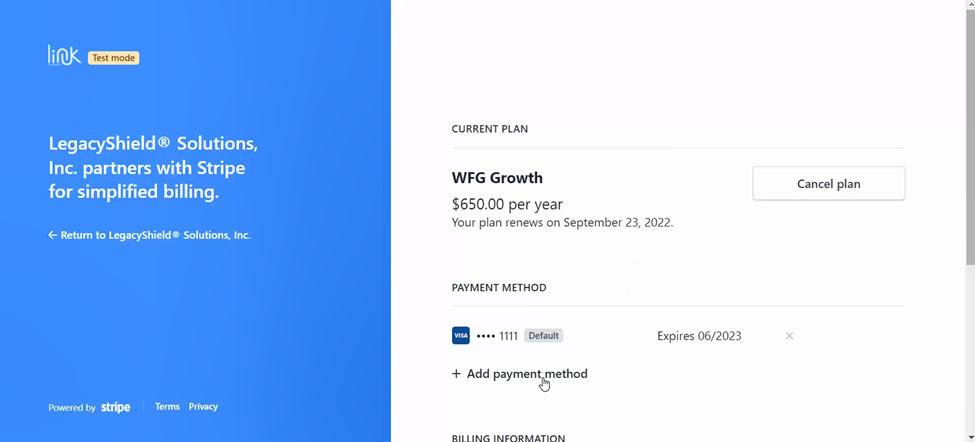 Add the new credit card, check use as default payment method and click add.
You can then delete the payment method you do not want to use anymore.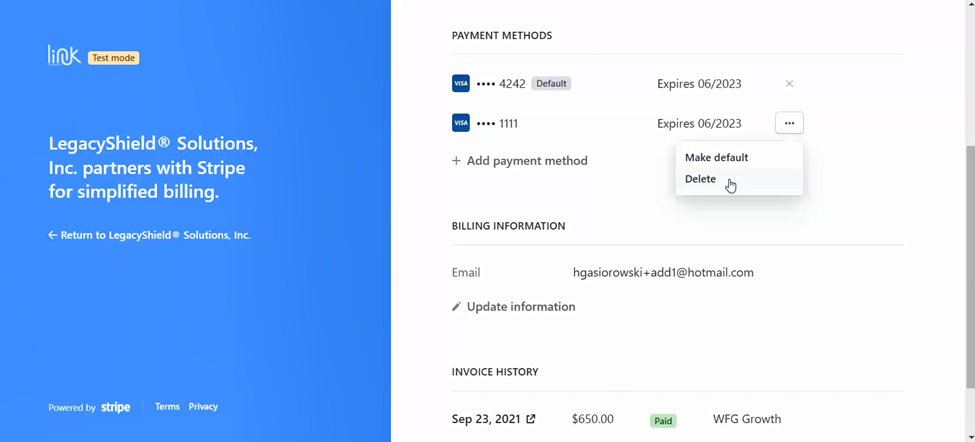 If you followed the steps above you are all set and your credit card has been updated.